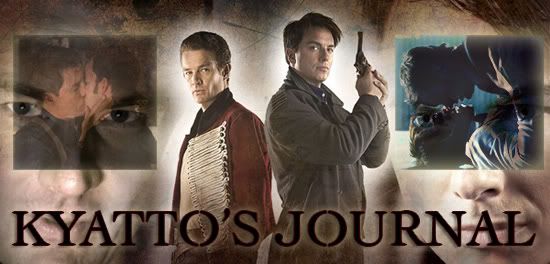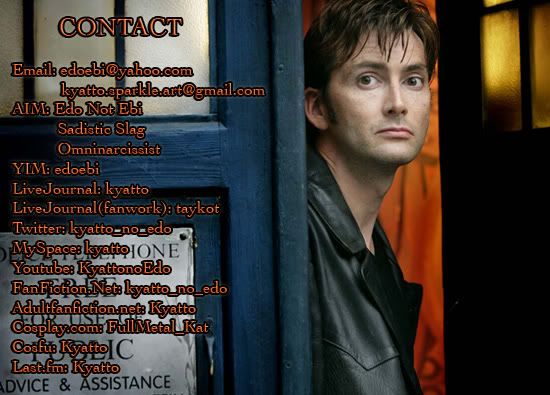 "We'll have to reschedule your appointment as X had to leave early to do such and such at their kid's school."
I know this is my Dark Side talking, but I am fucking sick of these people. Not my potential employers themselves, but the people who expect it to be 100% A-OK that they inconvenience you because they have to do something for their chyyyyuld. It's one thing if the kid is sick or hurt. But the kid won't commit suicide if you're a little late to a soccer game because you have a job to do. My parents missed my things loads of times because they had to work and I understood perfectly. Fuck that noise. I'm going to be fucking peeved if they reschedule it for when I have class or another important activity. Fuckers.
Also fuck you to the UPS guy who couldn't wait TEN FUCKING SECONDS for me to put pants and a shirt on so I wasn't running to the door naked. THEY FUCKING CAME AT 9 IN THE MORNING JUST AS I GOT OUT OF THE SHOWER. Fuckers.
And fuck you to this sinus infection that won't. fucking. go. away. I'm tired of not being able to breathe. It's annoying as hell. FUCK THIS.
I need some chocolate. And fandom. And Ten/Jack. Yeah.
GOING TO GO DO SHIT TO MAKE MYSELF HAPPY AGAIN SO I DON'T KILL PEOPLE.
Also, Coldplay sucks. Deal with it.

My harem! Yay!
Visit my family!:
kyatto.deviantart.com/journal/…


FAN WORKS:
</u>


FanFiction:
taykot.livejournal.com
FanVideos:
www.livevideo.com/sesshotr
~
My Clubs
~






For a List of Clubs I Belong To check out the My Friends box
~
Avatar Clubs I'm In
~







~
IRL Friends
~
















~
Online/DA/LJ/Forum friends
~



















~
Artists I Greatly Admire
~












- The Midnight Alchemist